Specialized Speech and Swallow Therapy
We specialize in feeding, swallowing, and communication skills across the lifespan. Our passionate and professional speech-language pathologists each have more than 15 years of experience.We practice in Boston, MA in-person and everywhere else virtually.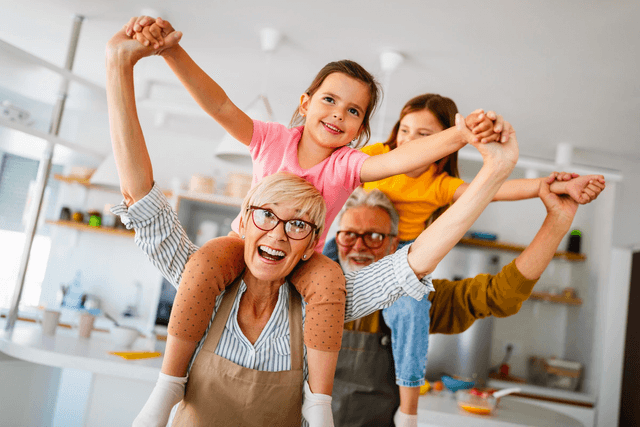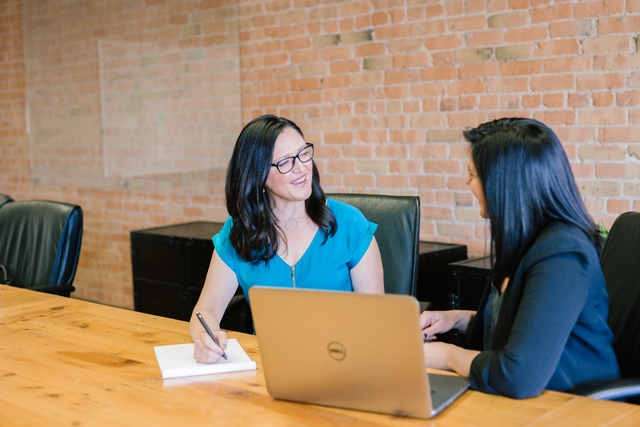 Our Mission
We use fun, functional, and evidenced-based approaches to speech therapy and assessment services. We individualize all care and approach the evaluation and treatment of speech, language, feeding, swallowing, and cognitive skills with a tailored approach to each patient and their family. TLC Speech Therapy provides services in naturalistic environments to ensure progress and promote carryover.