All Services
Intensive Comprehensive Aphasia Program (ICAP)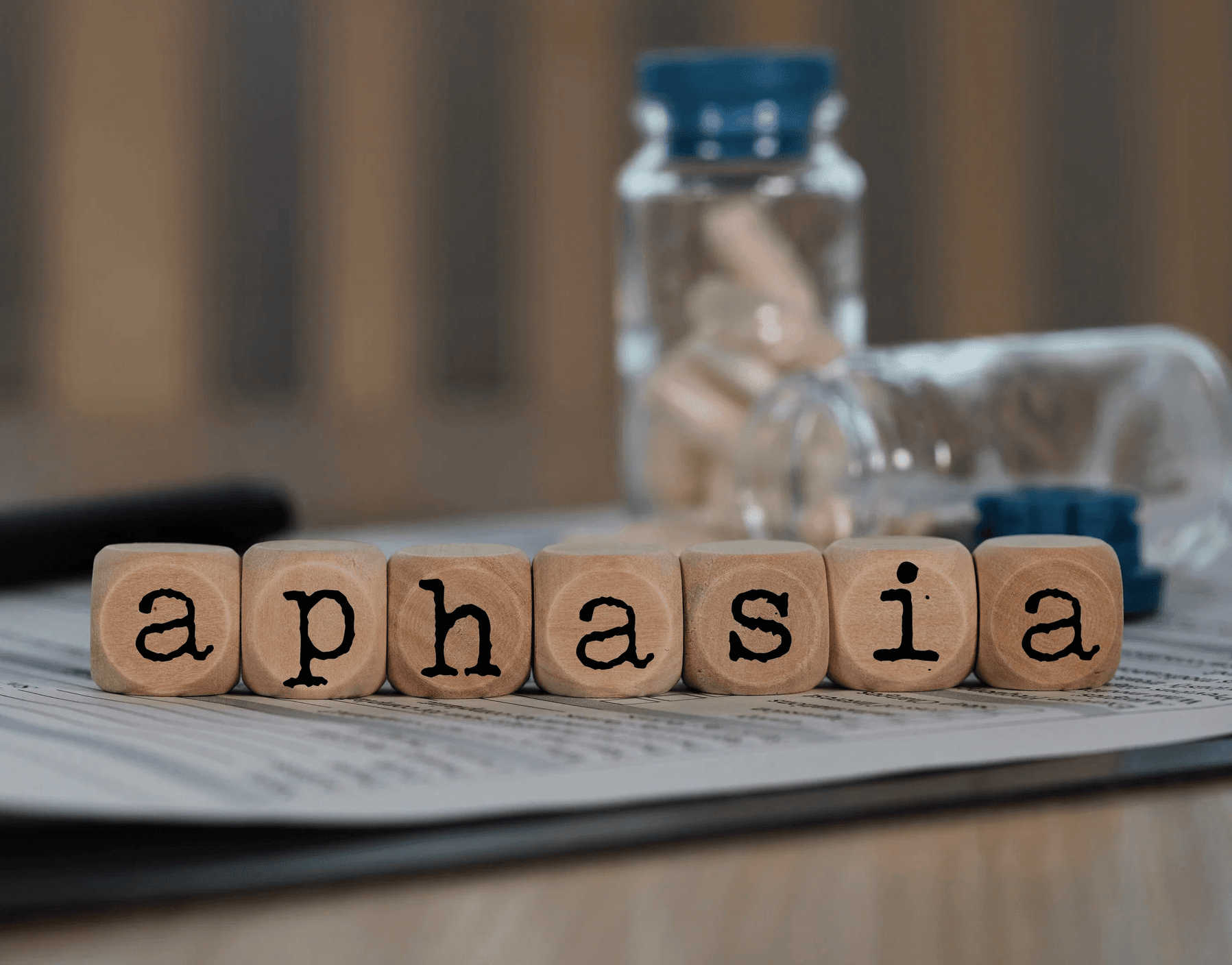 What Is Aphasia?
Aphasia is a condition caused when the parts of the brain that are responsible for language are injured or damaged. Aphasia impacts a person's ability to communicate and understand language. Approximately one third of all stroke survivors are diagnosed with aphasia. Aphasia can also occur after a brain injury or a neurological disease.
Aphasia does not affect intelligence, though it can impact the person's ability to speak, write, read, understand others, and process what people are saying. Aphasia affects everyone differently - no two people are the same. In addition to aphasia, motor speech conditions including dysarthria and apraxia may make speaking difficult.
Find out more -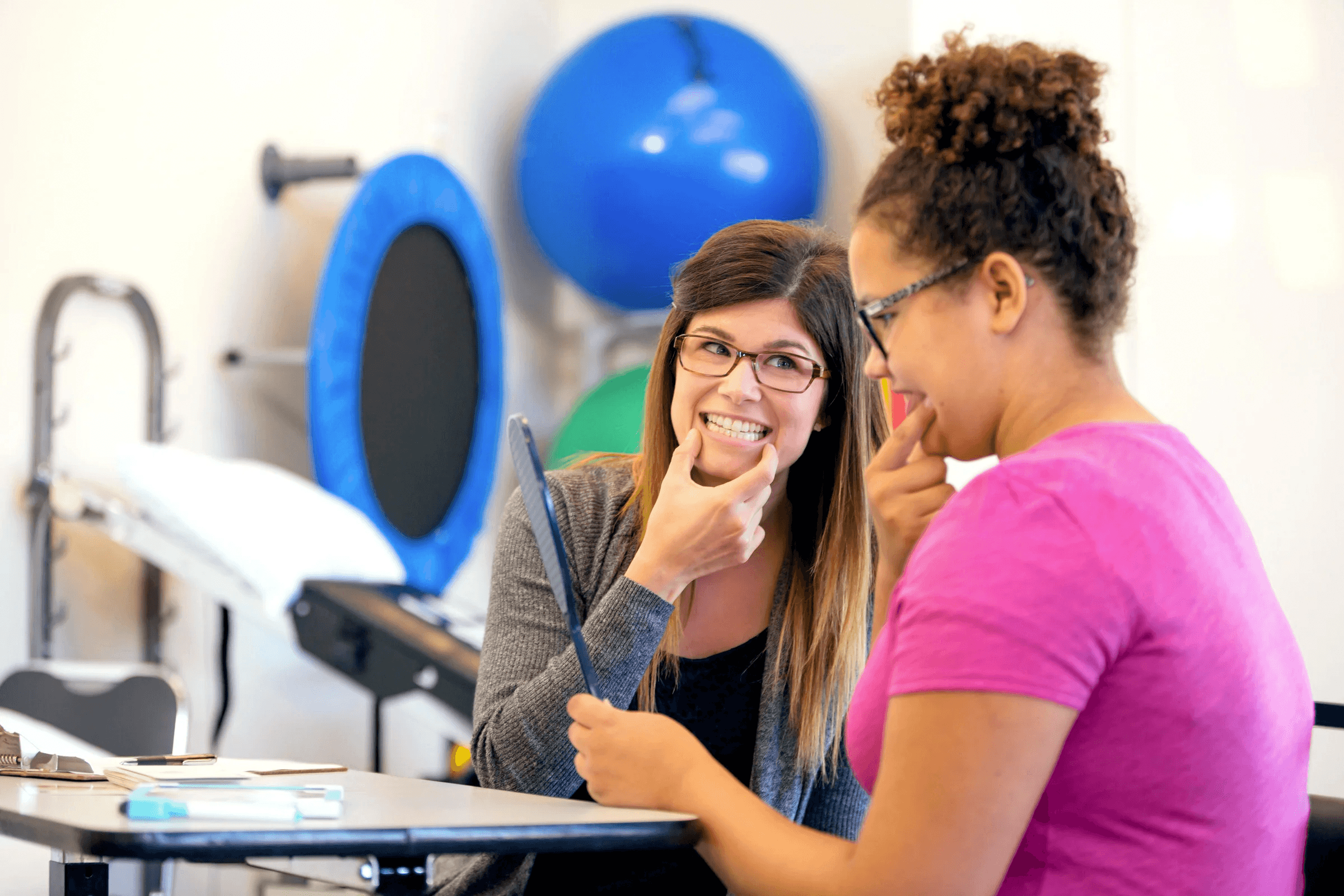 Intensive Comprehensive Aphasia Program (ICAP)
Aphasia can affect every facet and aspect of a person's life including speaking, thinking, understanding, the ability to work or go to school, social interactions, relationships with family and friends, independence, and self-esteem. Following a stroke or brain injury, the brain requires a lot of repetition in a short amount of time to make meaningful changes.
TLC Speech Therapy is proud to offer an intensive and individualized program for both pediatric and adult patients.The program is called an Intensive Comprehensive Aphasia Program or ICAP. Our goal is to support each person with aphasia and to meet them wherever they are in their journey. As part of our program we provide an intensive dose of speech therapy. The high intensity within a condensed time frame helps patients take advantage of principles of neuroplasticity in order to regain skills and make functional progress.
It's important to note that speech therapy will not cure aphasia but it will help participants work toward regaining and relearning important skills.
We incorporate the
Life Participation Approach to Aphasia (LPAA)
in all aspects of speech therapy. This means that we collaborate with each patient and their family so that the program is customized to each patient's needs.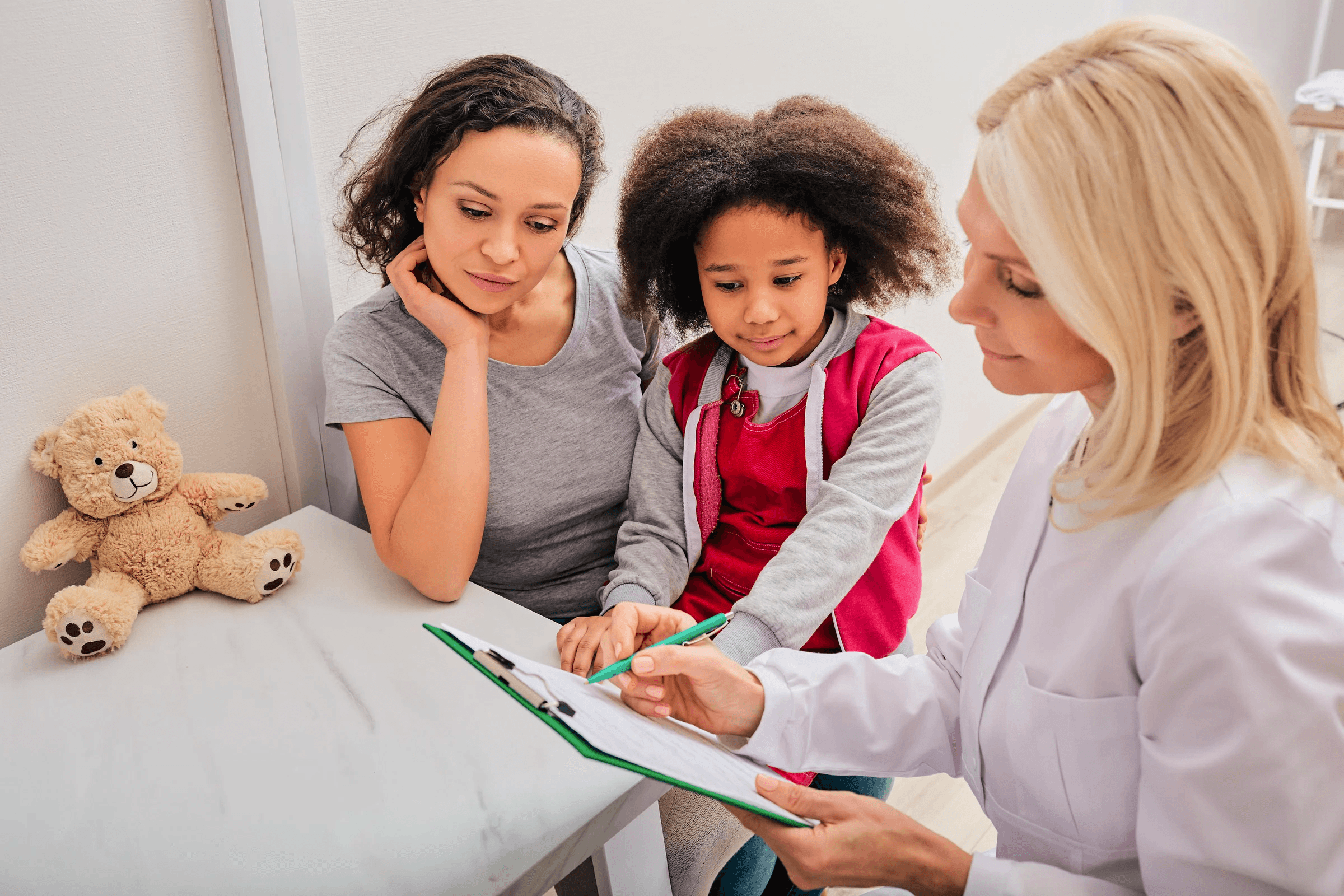 Who Benefits From An ICAP?
People of any age benefit from an intensive program. Age is not a factor as therapy is tailored to the specific needs and abilities of each participant.
Any type of aphasia and severity benefits from an ICAP. People with mild or severe aphasia benefit from intensive programming.
People who have newly diagnosed aphasia benefit as do people who have undergone therapy for years.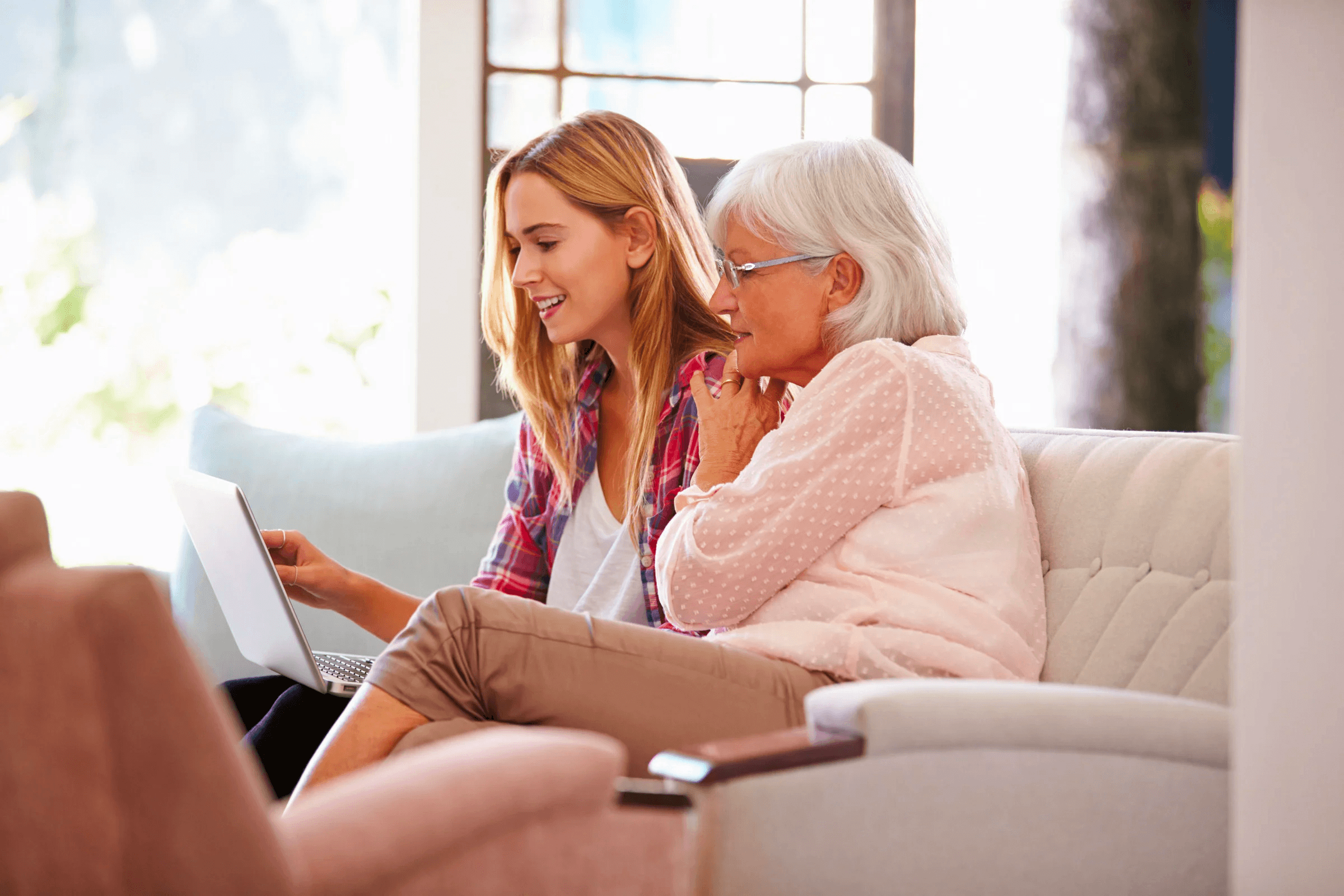 Who Can Participate?
Participants must have an existing diagnosis of aphasia.
Participants must be medically stable and have the physical and mental endurance for an intensive program.
Participants that need help with mobility and personal needs must have a caregiver present.
Participants must be motivated and want to participate in intensive therapy.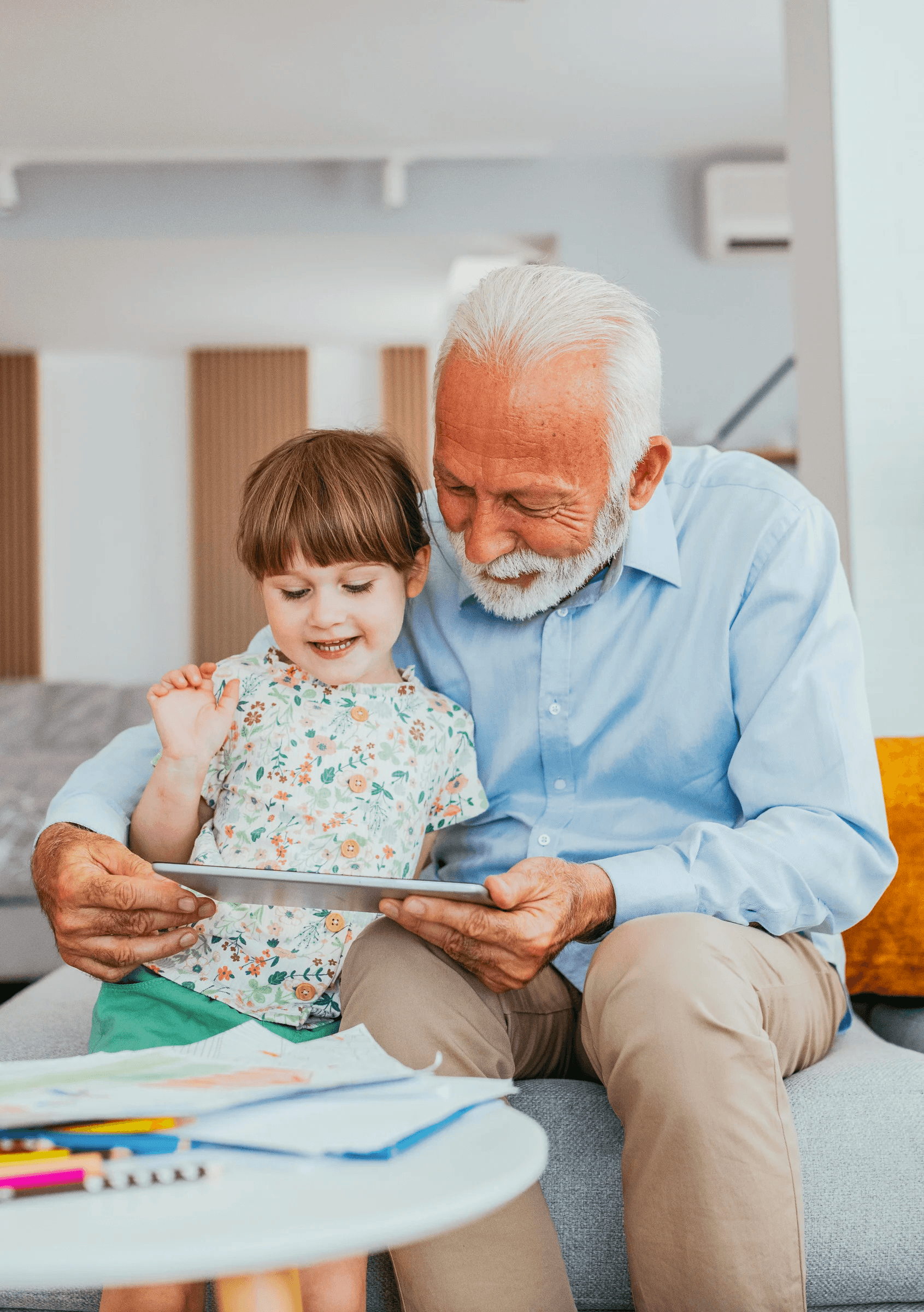 Program Details
Each program offers:
Three hours per day, four days per week.
Home programming to carryover new skills that are being targeted.
Patient and caregiver education.
Choose the duration that fits your needs and schedule -
Two weeks: $4,500
Three weeks: $6,750
Four weeks: $9,000
Looking for something even more specialized or individualized? Modified and expanded programs are available.
We do not bill insurance for our intensive program. This intensive program is above and beyond what insurances will reimburse. We can supply any documentation necessary for FSA programs or grant funding.