All Services
Speech & Language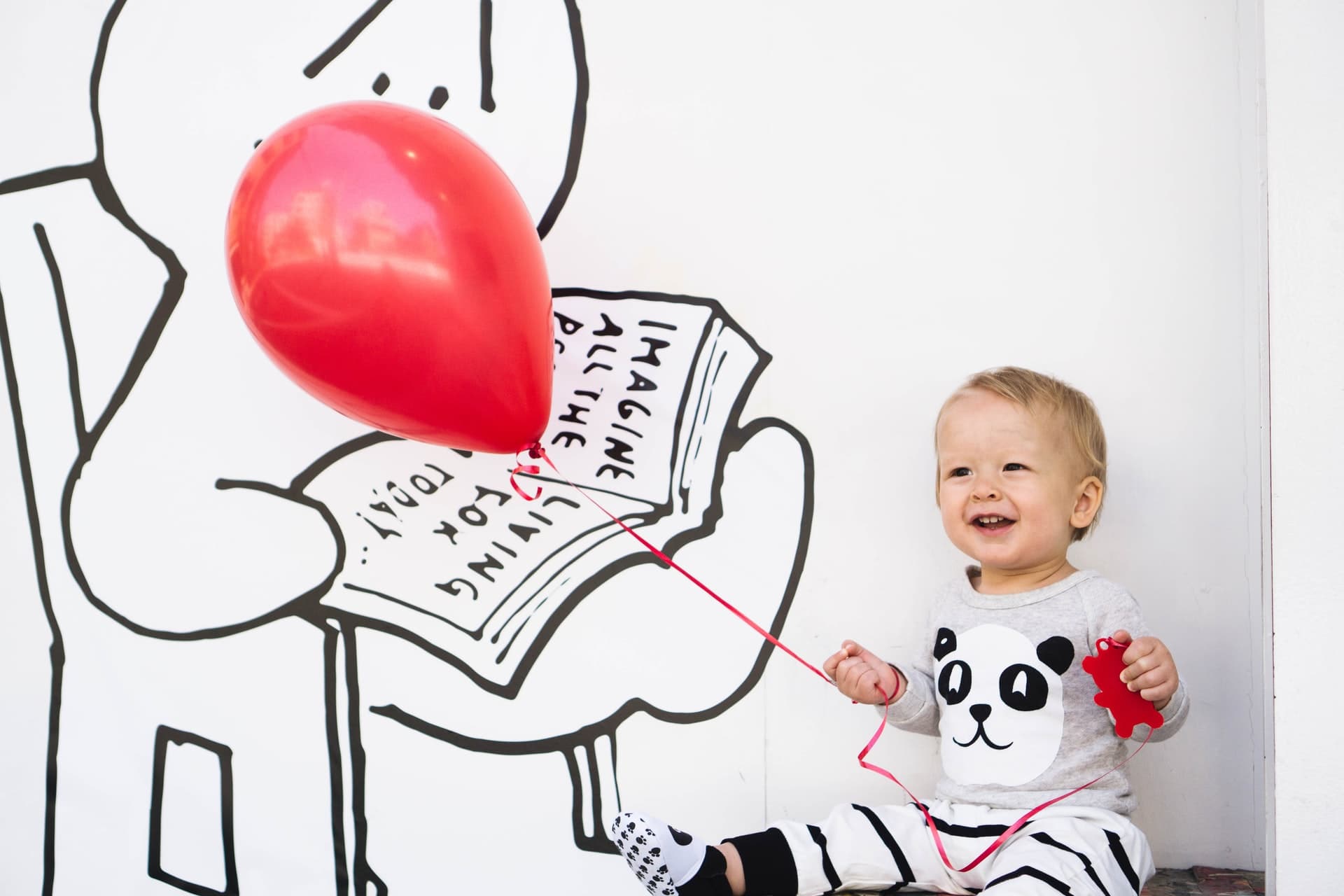 Consultation
Are you unsure that a speech and language assessment is necessary? TLC Speech Therapy offers free phone consultations. Talk to an experienced and certified speech-language pathologist to determine if an assessment is warranted. During the consultation, your questions will be addressed, recommendations will be made, and next steps will be developed.
To initiate this process -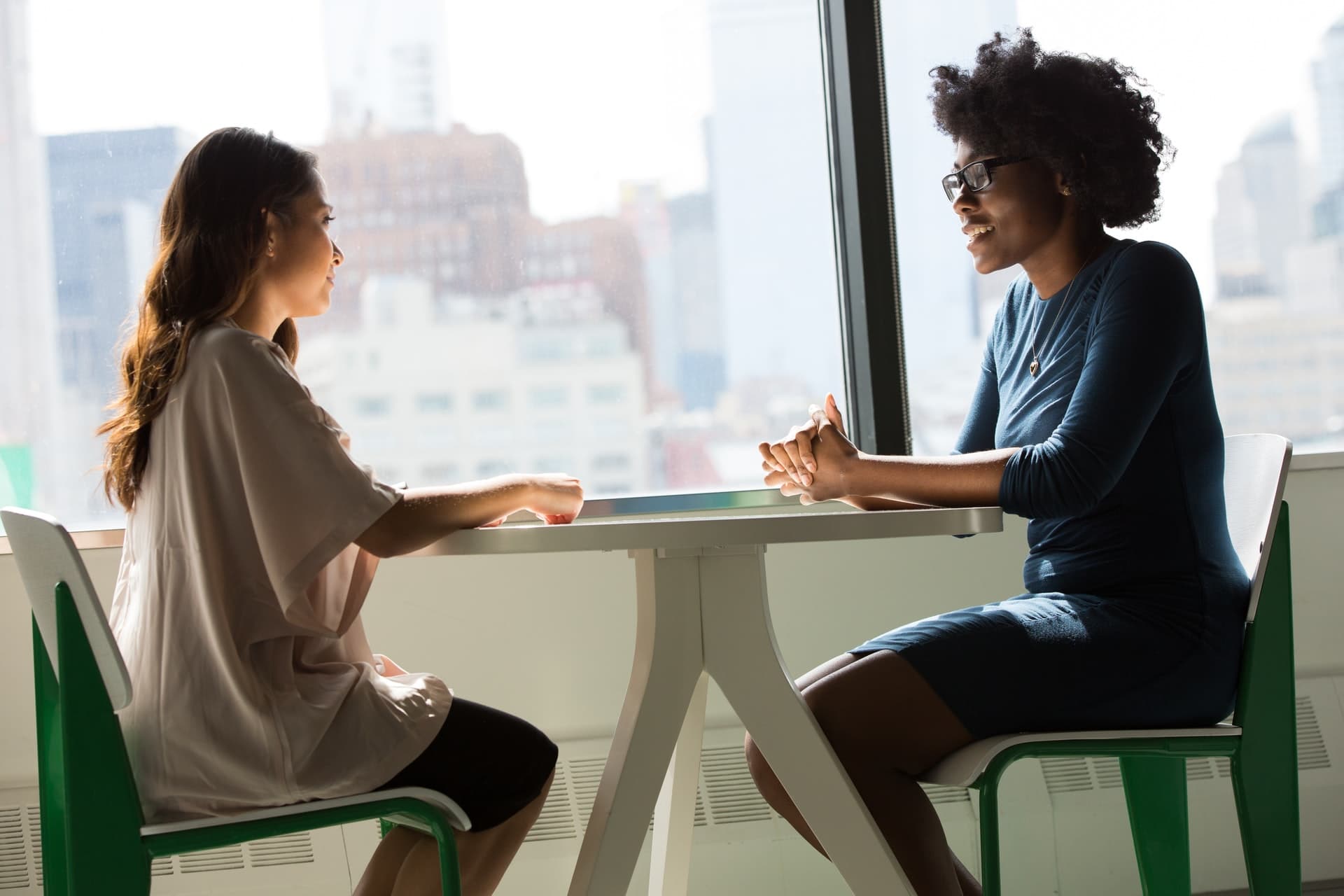 Assessment
Our experienced therapists provide thorough assessments of speech and language. We assess communication and comprehension across the lifespan including infants, children, teens, and adults.
TLC Speech Therapy offers specific and comprehensive evaluations in natural environments such as home, school, or daycare. The evaluation addresses speech production, communication, comprehension, vocal quality, and fluency as well as overall language development.
Family and caregivers are an important part of each assessment to ensure that a complete picture of the patient's skills is determined. Treatment diagnoses will be made and an assessment report will be provided. Recommendations for treatment and goal areas will be generated with the support and input of the patient and family.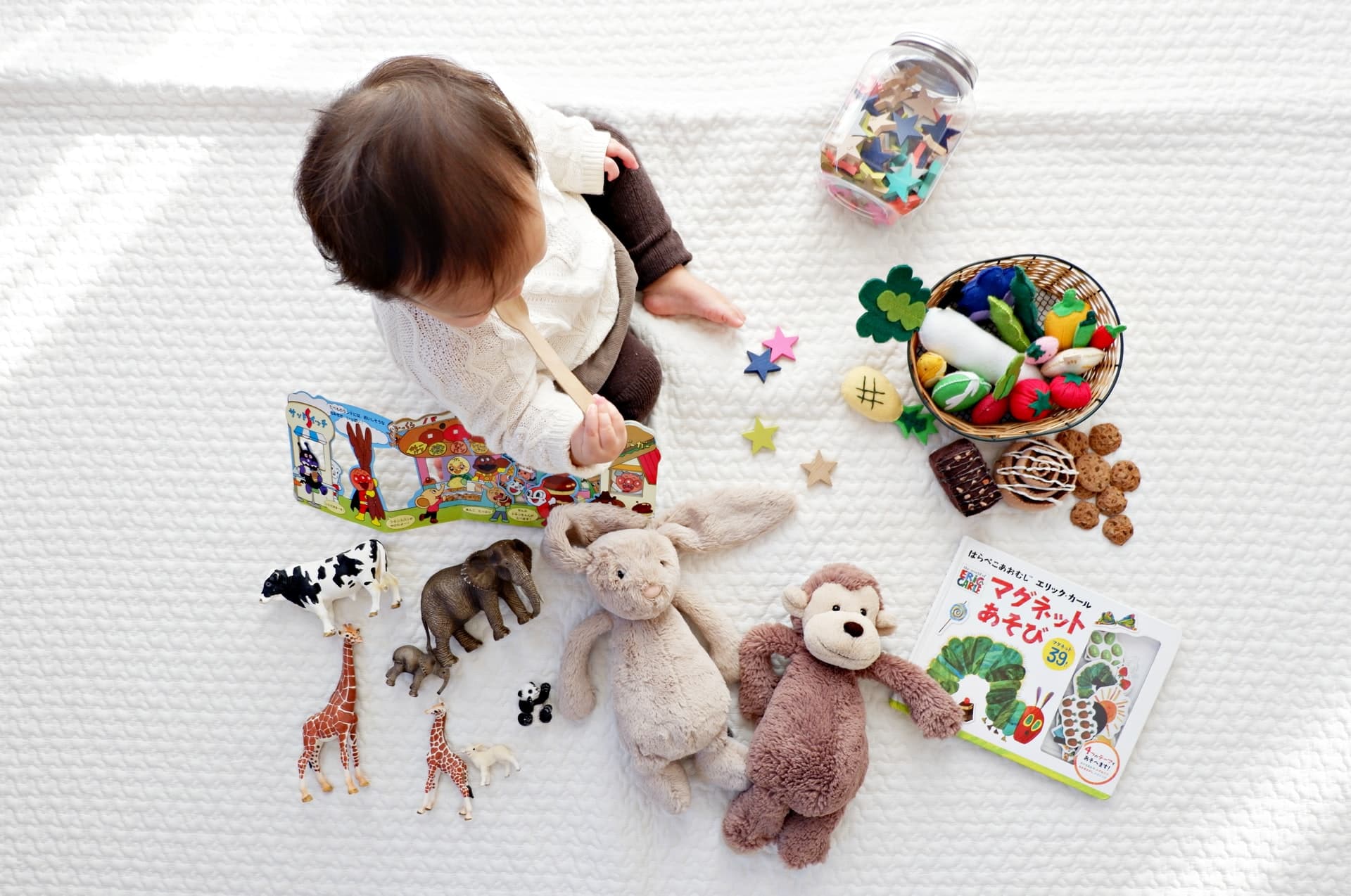 Treatment
We offer speech and language therapy for everyone from infants to adults. Our licenced and experienced clinicians address the specific speech, language, and communication needs during therapy in a natural setting such as home, daycare, and school to maximize carryover and progress. All therapy goals are personalized for each patient's needs and personal goals. Family and caregivers are crucial to ensure that carryover occurs and are a vital part of treatment.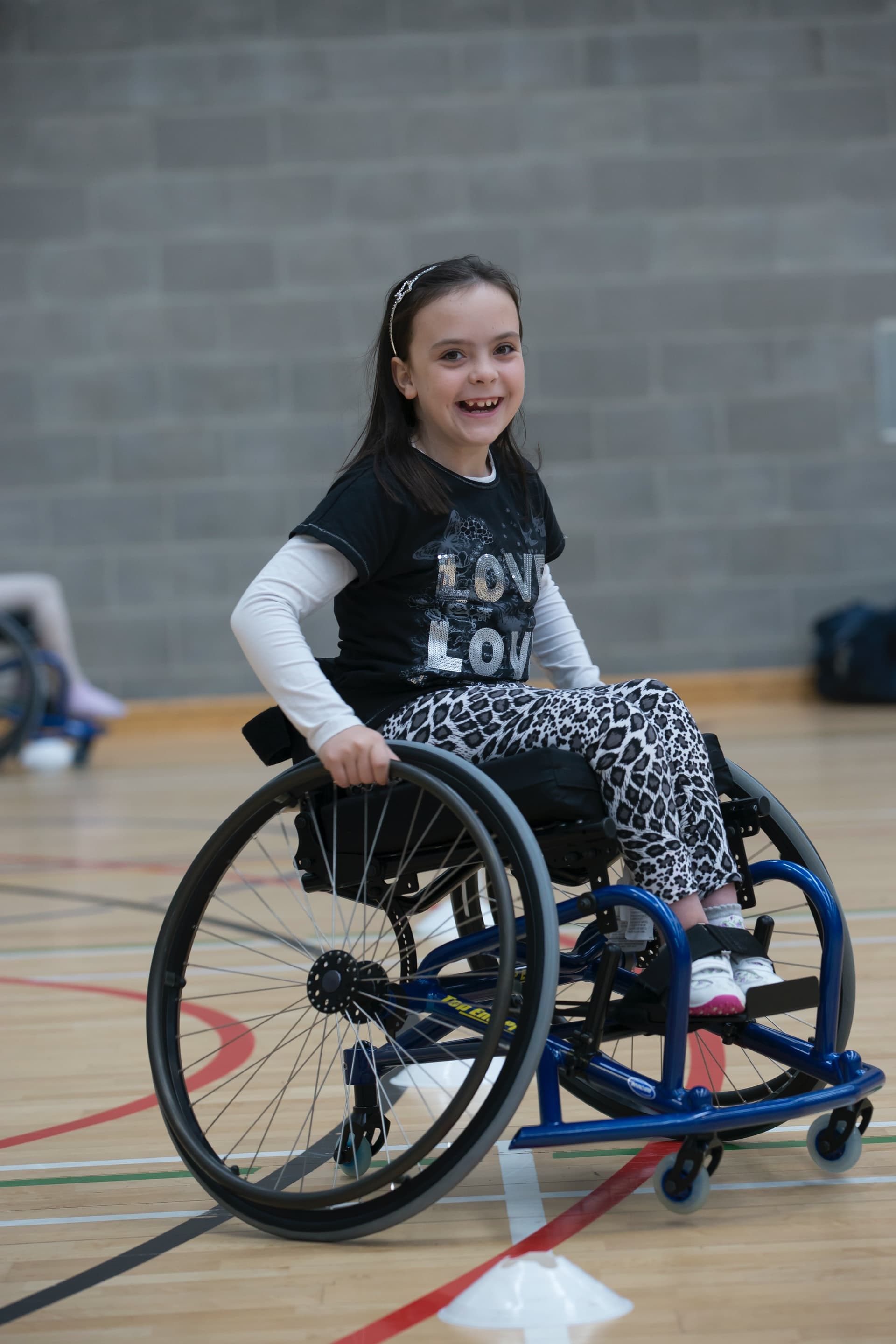 Diagnoses Our Specialists Treat
Aphasia
Articulation and Phonology
Autism Spectrum Disorder
Childhood Apraxia of Speech
Developmental Delay
Expressive Language Delay or Disorder
Genetic Disorders
Lisps
Receptive Language Delay or Disorder
Speech Sound Disorder
Stuttering and Fluency Disorder
Traumatic Brain Injury