All Services
Feeding & Swallowing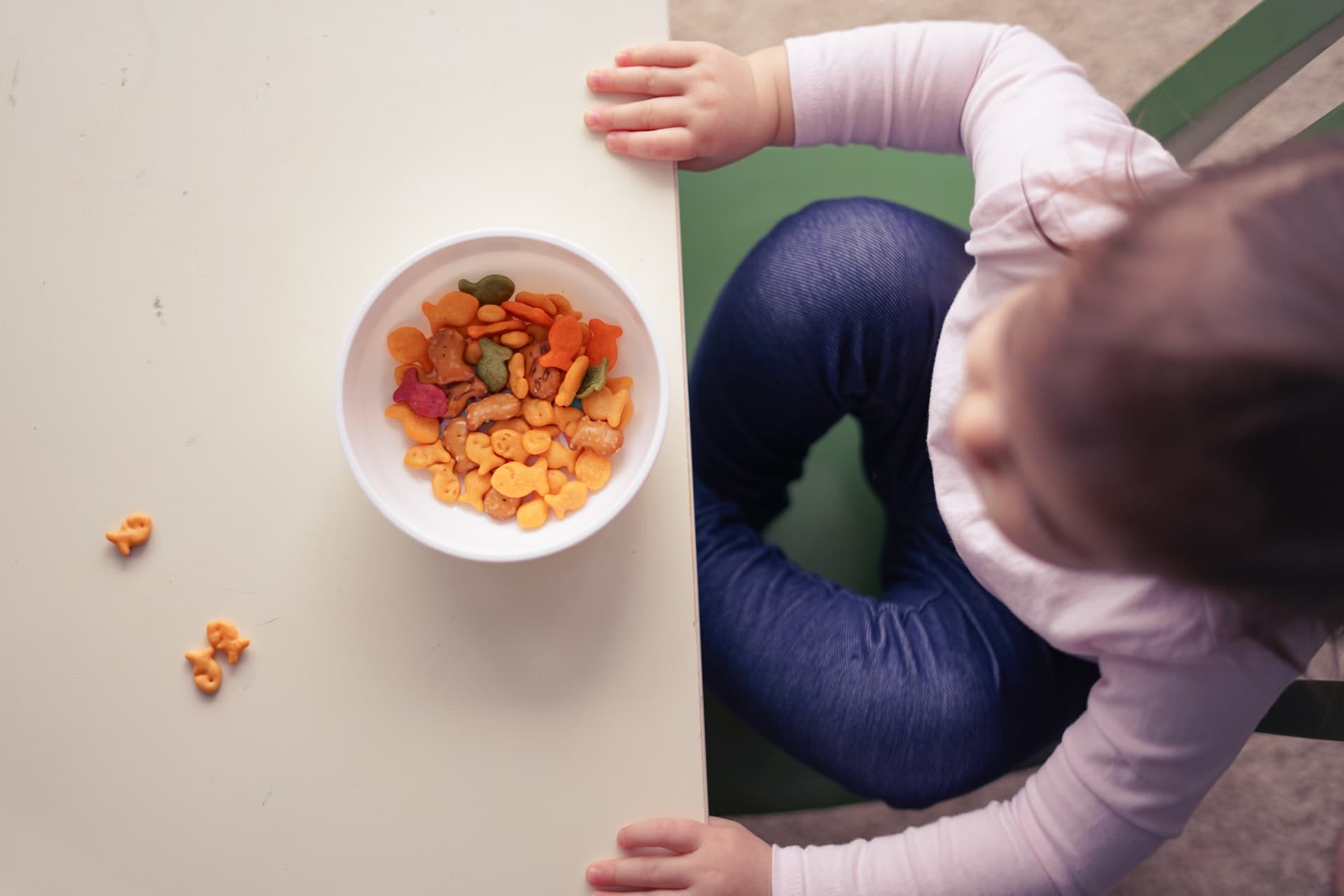 Consultation
Are you unsure that a feeding and swallowing assessment is necessary? TLC Speech Therapy offers free phone consultations. Talk to an experienced and certified speech-language pathologist to determine if an assessment is warranted. During the consultation, your questions will be addressed, recommendations will be made, and next steps will be developed.
To initiate this process -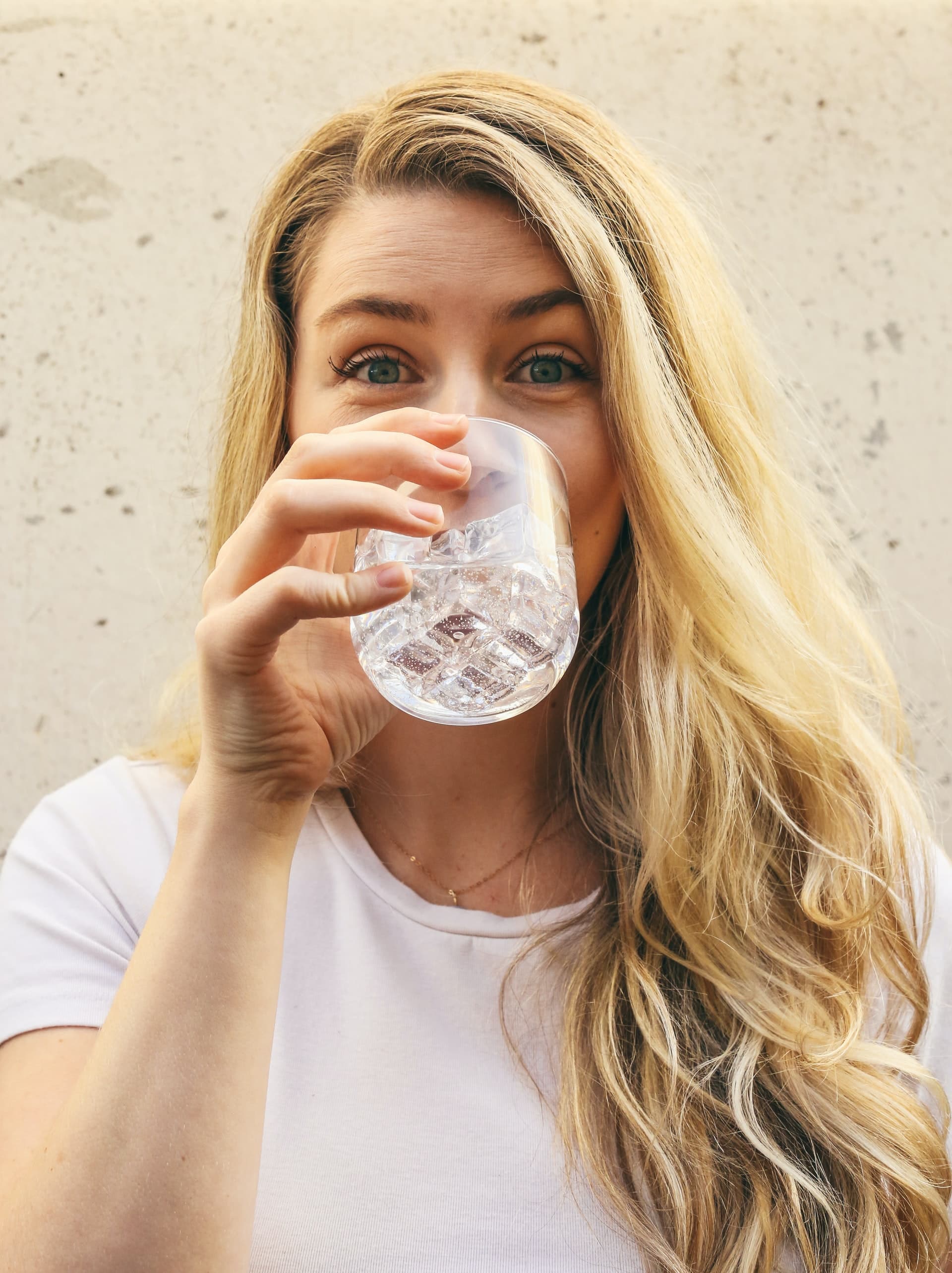 Assessment
Our experienced therapists provide evaluations of feeding and swallowing and offer support to our patients and families. TLC Speech Therapy assesses infants through adults and offers suggestions for mild difficulties and significant impairments.
During the assessment, we assess structure and function. We perform an oral mechanism examination to determine if any structural issues are present. We assess feeding and swallowing skills and development during a snack or meal. It is requested that families have prepared preferred foods and foods that are more difficult to eat to be used during the assessment.
Family and caregivers are an important part of each assessment to ensure that a complete picture of the patient's skills is determined. Treatment diagnoses will be made and an assessment report will be provided. Recommendations for treatment and goal areas will be generated with the support and input of the patient and family.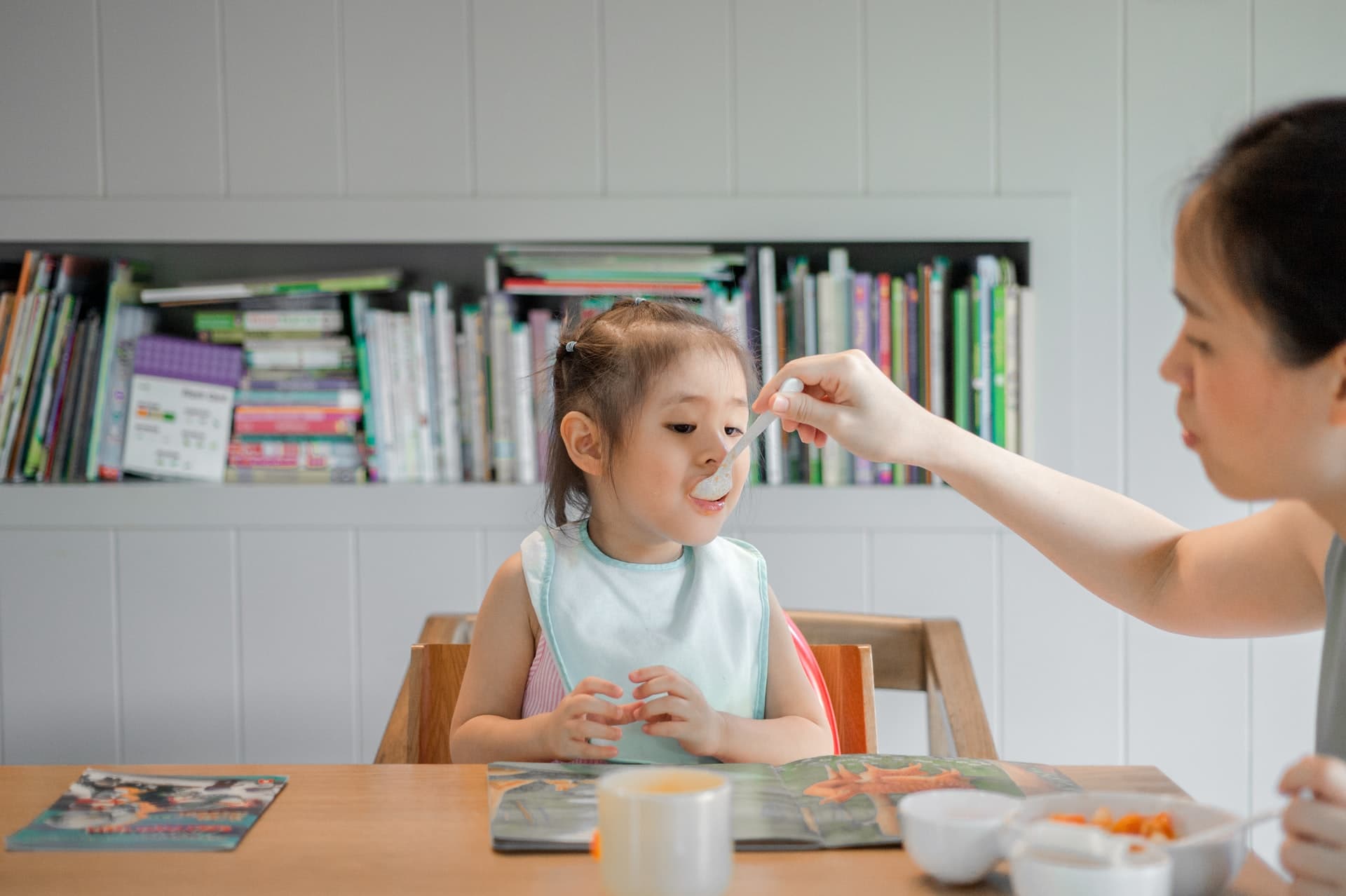 Treatment
We offer feeding and swallowing therapy for everyone from infants to adults. Our licenced and experienced clinicians address feeding and swallowing needs during therapy in a natural setting such as home, daycare, and school to maximize carryover and progress. All therapy goals are personalized for each patient's needs and personal goals. Family and caregivers are crucial to ensure that carryover occurs and are a vital part of treatment.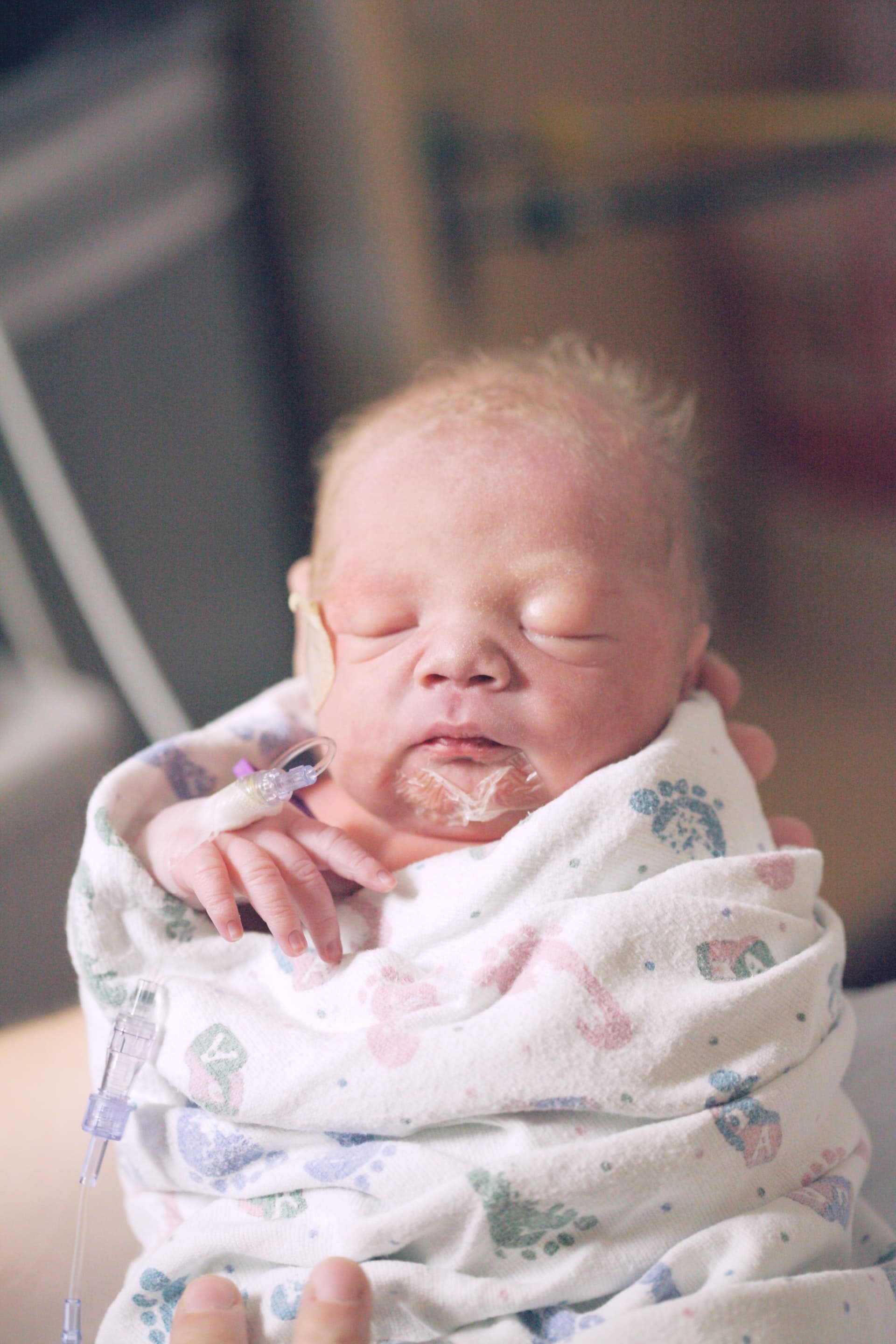 Diagnoses Our Specialists Treat
ARFID
Developmental Delay
Dysphagia
Food Allergies and Sensitivities
Genetic Disorder
GERD
Metabolic Disorder
Pediatric Feeding Disorder (PFD)
Picky Eating
Sensory or Texure-based Food Aversion
Tracheostomies (Trach Tubes)
Tube Weaning